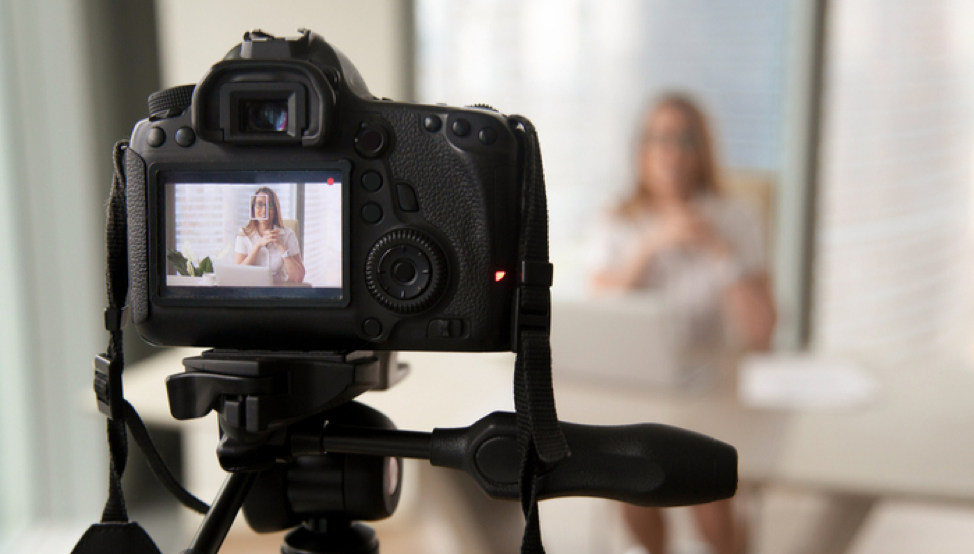 You may have noticed an increase in the popularity of video marketing and thought to yourself, how can I make this work for my business?
One of the main obstacles that a small business encounters when considering video marketing is its affordability. Even though videos provide a great marketing avenue for businesses both small and large, creating them might cost more than a modest business can afford to set aside.
But does it have to be that way? It doesn't. It is feasible to do video marketing on a budget. In fact, some types of videos are exceptionally well-suited for budget marketing.
[Read more…]

about The Secrets of Inexpensive Video Marketing