We help service-based businesses attract customers, establish trust, and generate leads. Here are a few of our most popular packages.
Contact us to get started.
Facebook/Instagram Live Content Calendar
You know how important it is to do live video but you aren't sure what to talk about and have a hard time planning in advance. This package is for you!
Custom Strategy Based on Your Needs & Business Goals
Live Video Marketing Plan
90 Day Content Calendar
Analysis/Feedback on One Live of Your Choice Each Month
[Free Cheatsheet] Tips for Going Live
Starting at $300 for the 3-month agreement
Create a Custom Lead Magnet for Your Website
This is for the business owner who is getting a lot of traffic to their website but hears crickets when it comes time for the phone to ring. Your visitors are probably not ready to buy. A lead magnet is a free guide or resource that is available on your website for download in exchange for someone's contact information. You can then set up an email series (or we can do it for you) that nurtures them until they are ready to buy from you.
Strategy Session
3 Content Ideas – (You pick the best one!)
Draft Presented for Review and Feedback
Final PDF Delivered
Starting at $997 for one lead magnet
Amplify Your Efforts with Social Media 
This is for the person who has a podcast, blog, YouTube show, or regularly hosts Facebook or Instagram Lives and wants to amplify the work they're already doing. These longer-form content pieces can be used to elevate your online presence and increase your visibility.
All graphics & videos will be created using your brand's look & feel.
We'll listen to or watch your program and extract the best quotes, tips, and snackable content for social media.
We'll use a variety of post types (graphics, photos, GIFS) to identify what works best for your audience.
Starting at $1,000/month for 2 Channels (Instagram and Facebook)
Additional Services List
Blog Management
Keyword research, topic ideas, and creative content writing are our biggest strengths. A company blog will help you generate website traffic from search engines for years to come. It also serves as scroll-stopping content for your social media accounts.
Email Marketing
Email marketing is the best way to build a relationship with your existing customers and nurture leads. Having a formal email marketing plan in place will help you generate sales from email campaigns on-demand.
Facebook Management
Facebook is the second most popular social media platform in the United States. We've been on it from the very beginning. (Yes, the college days.) While there are constant changes, there are a few things that remain the same. We're here to effectively market your business on Facebook.
Instagram Management
Following Facebook is Instagram, for the most popular social media platform in the United States. We love seeing how far it's come since it first launched, and now we're hooked on Stories, Reels, and IGTV in addition to the newsfeed.
Other Social Media Channels
While we choose to focus on Facebook and Instagram because they provide an extra level of local marketing functionality, we are also familiar with Twitter, TikTok, Snapchat, and Pinterest. If your target client is on these platforms, we can assist in content creation and management.
Search Engine Optimization
There are three components to search engine optimization (SEO): technical, on-page, and off-site. To do SEO correctly, you need an agency that knows how to optimize for all three of these components. SEO is a long-term game, which is why we only offer 12-month agreements on this offering.
Website Content
We team up with the leading website agency, Wood Street, to create a website that you can be proud of. It will also be optimized for conversions (a.k.a. sales) and search engines because your website should help you effortlessly generate more business.
We can also assist with video content, eBooks and white papers, case studies, guides, quizzes, and other digital resources.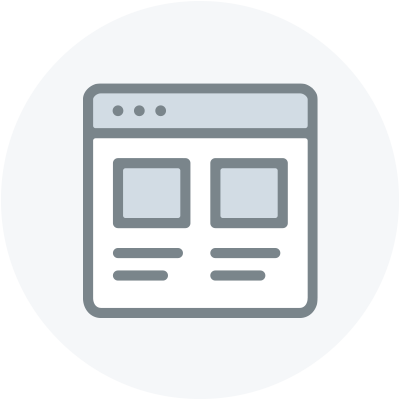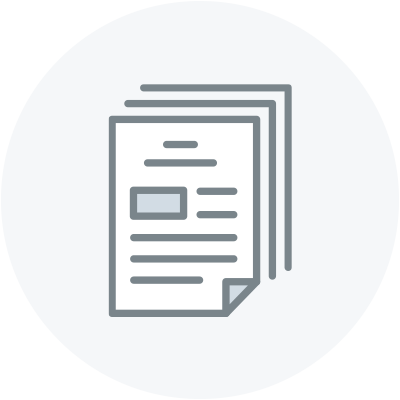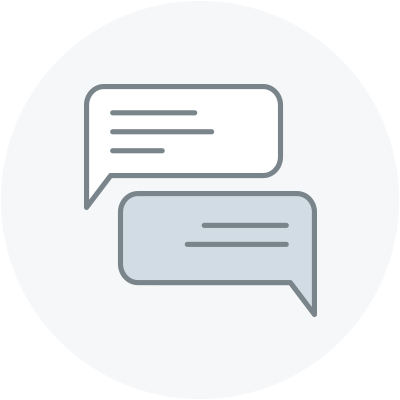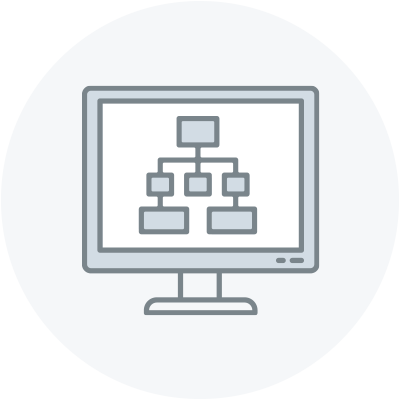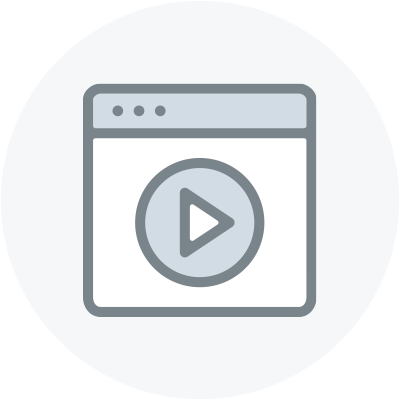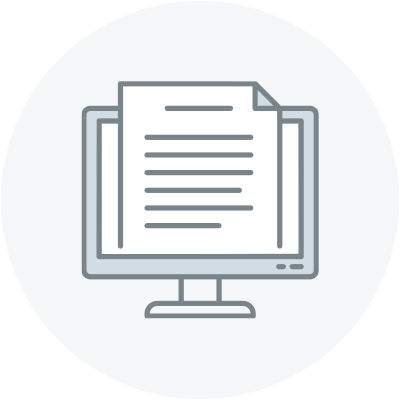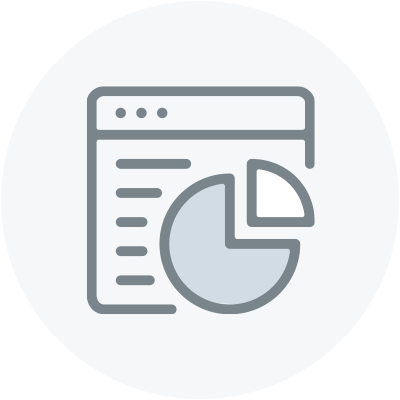 Looking for a custom package? Apply for a free call with Lindsey and let's see if we're a good fit.
Not ready yet? Join our Facebook Group, The Credible Brand: Online Marketing for Service-Based Businesses. We go live every week with information that will help you attract customers, establish trust, and generate leads for your business.
---