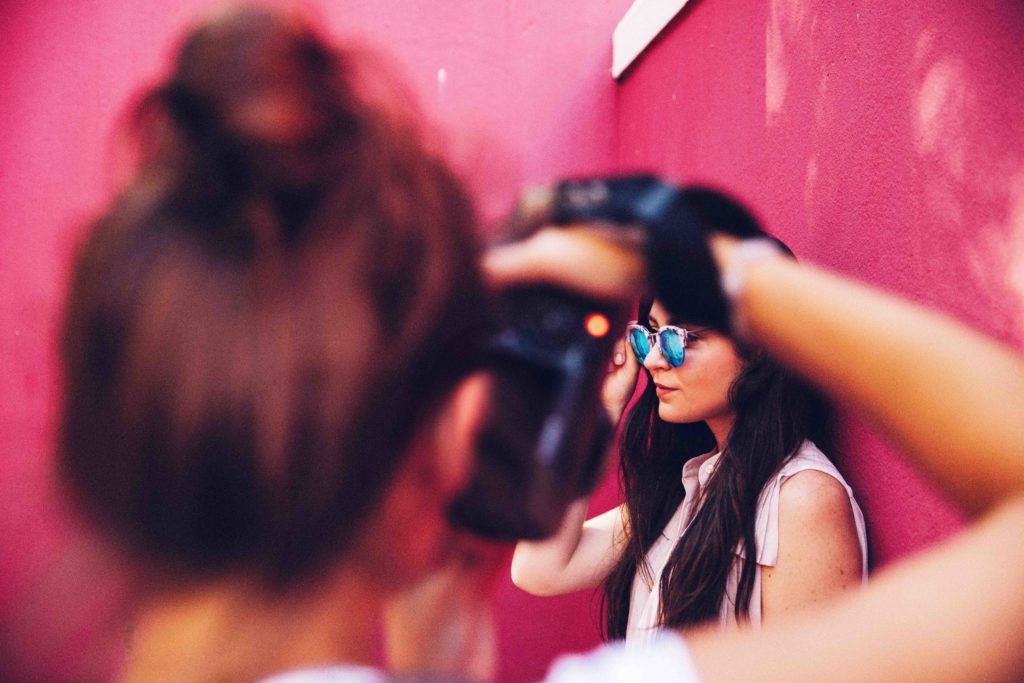 The rise of social media stories on Instagram and Facebook has skyrocketed. Originally an exclusive Snapchat feature, the popularity of sharing temporary images or videos to your followers has revealed a new preference for the social-media savvy generation: real-time authenticity.
Before stories were a thing, social media users would post images or videos from their lives that were chosen and edited with care. Only long after they were shot in real-time did their sterilized portrait of life get uploaded. Now, the growing trend of stories has absolutely changed what it means to present your life online. Users have been given the opportunity to share real-time, authentic (or at least seemingly so) snapshots of their lives.
The growth of this new channel brings a ton of opportunity for small business, and when done right can be used to build massive follower growth and engagement! And this engagement is exactly what you need to tackle your business goals and increase sales.
Now, why are stories such an amazing growth tactic for your business? [Read more…] about 3 Reasons Facebook and Instagram Stories Could be the Secret to Social Media Success