Based on the book, The Credible Brand, this package covers everything you need to capture attention, establish trust, and generate leads for your business.
Over the course of 12 months, we'll work together to craft and implement a digital marketing plan that helps you create a credible online presence that positions your business for long-term success.
With The Credible Brand™ package, we'll help you:
✓ Generate leads from social media and organic search
✓ Publish new content consistently on your website
✓ Show off your industry expertise with thought leadership articles and social media content
✓ Build authority by dominating search in your market
✓ Grow your email list by offering highly desirable content
The Credible Brand™ Process: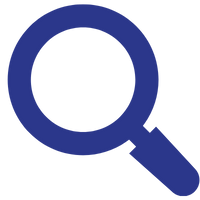 Audit:
We start by conducting an audit of your current online presence and your competitors.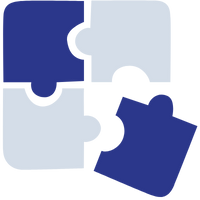 Strategy Session:
Then we all meet to discuss your business goals and review the findings of the audit.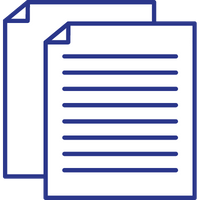 Marketing Plan:
Sweet Home Marketing creates a marketing plan that will help you get from point A to point B.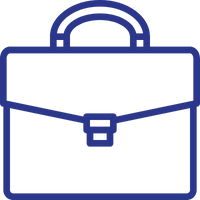 Implementation:
After agreement on the marketing plan, we start working on the initiatives.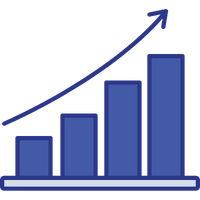 Analytics:
We measure results on a monthly and quarterly basis so that we stay on track.
The Nitty Gritty Details:
Each business is different, which is why what's included in this package varies. Here's what is always included:
Digital Marketing Plan
Online Audit
Competitive Analysis
Social Media Management
Search Engine Optimization Audit & Fixes
Comprehensive Keyword Research
Ongoing Search Engine Marketing
1 Lead Magnet
Analysis & Recommendations for Marketing Spend
Here's what could be included:
Employee Social Media Training Workshop
Social Media Policy for Your Company
On-Site Visual Asset Capture Days
Please call for pricing.
We offer packages for social media and content marketing that will elevate your business. Book your free call with Lindsey to determine if we're a good fit.
Not ready yet? Join our Facebook Group, The Credible Brand: Online Marketing for Service-Based Businesses. Learn how social media can help you generate qualified leads and expedite sales for your business.