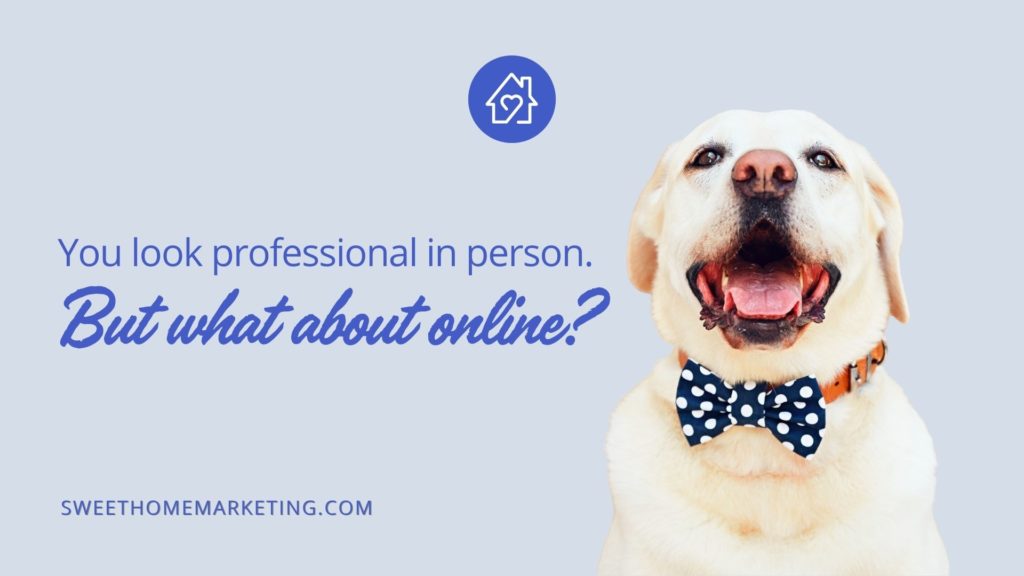 Having a credible online presence is especially important for service-based businesses that depend on customer trust in order to close a sale. Prospects are conducting a majority of their research online and reaching out to the company only when they are interested in an estimate, booking a consultation, or are ready to buy. How can we ensure that our online presence matches the quality service that our company provides?
Creating a Credible Online Presence
Fortunately, you probably already have a lot of the pieces for a credible online presence. You might just need to create a formal plan to make sure it continues.
Have a plan to consistently generate new reviews and testimonials.
Reviews are an important part of Google's ranking factor, even though they haven't quite come out and said it. Customers feel more comfortable calling a business with positive reviews than one that doesn't have any feedback. By sending an email message to your clients when they're happy with a service you provided, you can boost the number of reviews on your business and rank better in search. As a bonus, you can also repurpose those reviews as social media content to get extra visibility and credibility for your business.
Ensure a consistent look and feel across all platforms.
Your business should have a unique brand identity. Every one of our clients has a "mood board" that contains the fonts, colors, and logo variations to use for everything from the website to social media pages. By limiting the colors and fonts, you are creating an identity for your business that is easily recognized by clients and prospects. Easily recognized means you're creating a good foundation for your brand to last a long time.
Share regular updates on social media and your website.
Your social media pages are a prime place for lurkers. These are folks that don't engage with your post (like, comment, or share) but they are watching you. By posting regularly, you are ensuring that customers and prospects are seeing more of you. Every post is an opportunity to connect with your audience. The same goes for your website – a blog feed with one article from last year does not look as credible as a blog feed that has a new post each week.
Show who you are and what you look like.
Your website should have an "About" page that includes at least one photo of you, the business owner. You should share on social media — at least once per month — a photo or video of yourself. Let prospects know who they will be doing business with. Come out from behind the curtain so that the business community can recognize you as that awesome industry expert when they see you at the next networking event.
Take the time to fix minor issues.
You might not think that having an email address like "companyname@gmail.com" is a big deal, but it is. It looks like your business might not be legit. Since you own your domain name, there is no reason not to have an email address like "yourname@companyname.com". You'll instantly be perceived as more professional, friendly and credible.
Conclusion
A credible online presence is the best way to ensure that those who are researching your business will take the next step to work with you. You can achieve a top notch reputation by acquiring new reviews, maintaining a consistent look/feel across all platforms, posting regularly on social media and your blog, showing your audience who you are, and fixing any minor issues that the public might see.
We have a free guide to getting more online reviews, which you can download below. Ask any questions in our free Facebook Group, Million-Dollar Marketing Strategies, where I go live each week to discuss how to attract customers and produce consistent leads for your business.