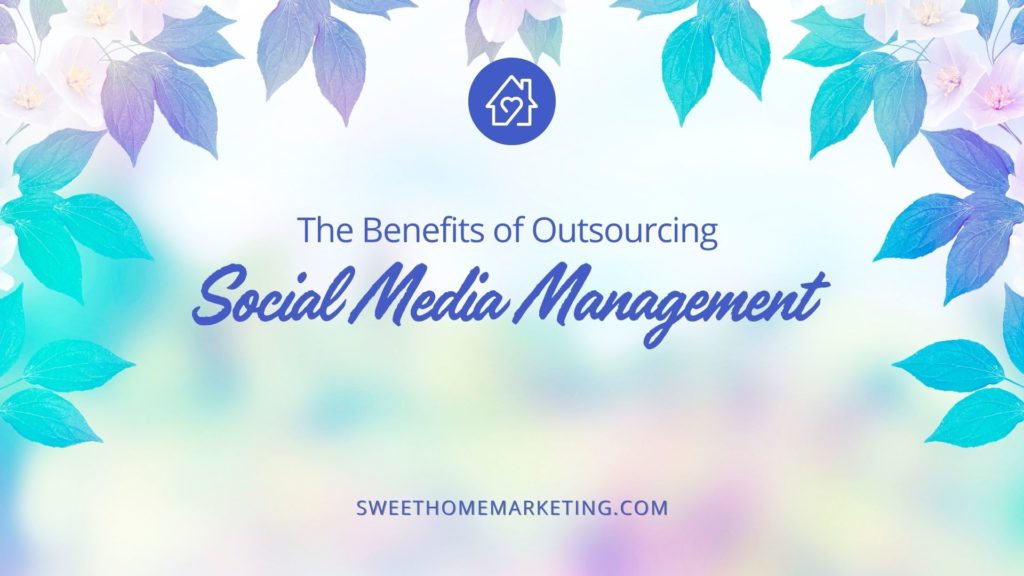 What are the benefits of outsourcing social media for your small business? Despite the common misconception of the word, "outsourcing" does not mean that you are necessarily handing off responsibilities to someone outside of your country. It could mean that you are hiring an agency, using a contractor, or finding a freelancer that fits your needs. Outsourcing simply means that you are not handling social media management in-house.
You can outsource as much or as little as you want in order to fit your budget and time limitations. You do not have to outsource all social media activities. For example, there are freelancers who specialize in content creation and scheduling posts for your social media channels, but they do not reply to comments or direct messages. Think about what it is that you would like to outsource. Then, find the right agency, firm, or individual that can fulfill your needs.
These are a few benefits to outsourcing your social media that come to mind.
[Read more…]

about The Most Logical Benefits of Outsourcing Social Media Management