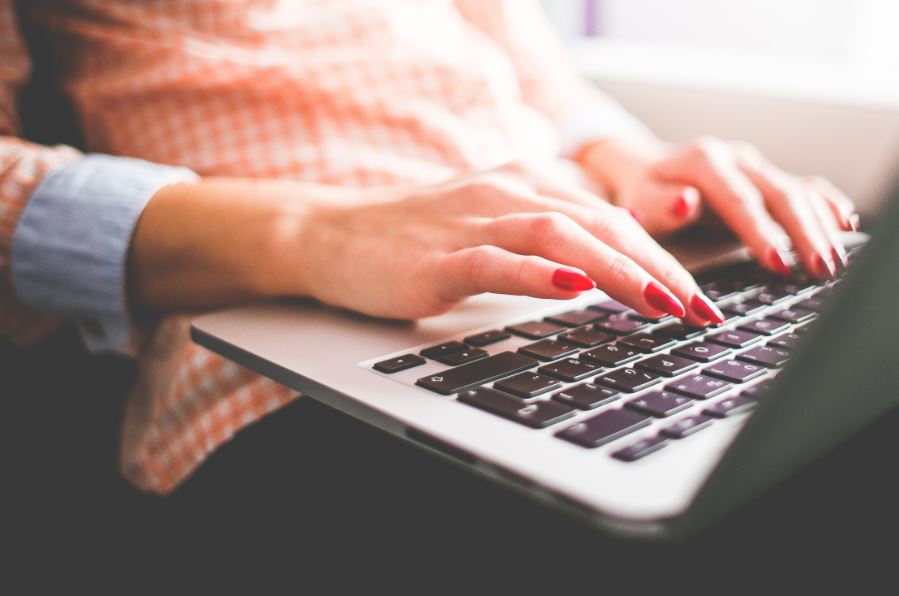 It's clear that online reviews are one of the keys for business success in 2019. Research has shown that a staggering 91% of individuals read online reviews, and 68% make up their mind about the product or service after they have read between one and six online reviews.
Receiving excellent reviews won't simply happen on its own. You must facilitate review generation and I have some helpful tips.
Build a Space for Reviews
"If you build it, they will come" is an old slogan that doesn't quite apply anymore. We know online success won't manifest if you simply maintain a business website. But, if you don't build it, there is no chance for anyone to leave a review, so it's an important first step.
Yelp, Facebook, and Google are the three most popular and trusted sites for online reviews. Each platform has useful tools to help you claim or create a page for your business. You should focus on Yelp for Business Owners, Google My Business Page, and Facebook Business Page.
Send a Follow-Up Review Request
Reports suggest that 70% of customers who were requested to leave online reviews went on to honor the request. However, it is not as simple as sending your customer an email with a link and hoping for the best.
Before you ask for a review, it is often best to start with an open-ended question, collecting feedback from the customer. If they have had a bad experience, this will give you one more chance to improve your customer service and the clients impression of your business.
Make It Easy for Customers to Review
An often overlooked aspect of requesting reviews is ensuring ease for your customers. You must offer customers a way to get to your online review site in a few clicks.
If you have your customer's email address, but it's not a Gmail account, don't send them a link to review your business on Google. If you want to be reviewed on Facebook, start the conversation through Facebook's Messenger.
Bonus Tip: Respond to Reviews
Even a simple expression of gratitude provides the personal touch your customers need to remember your business and make a repeat customer. This will help your customers feel like their opinion is valued and that they haven't spent their time writing a review for nothing. That's the kind of relationship every business should nurture with their customers.
Key Takeaways
Online reviews are a great asset for any business because they allow you to gather feedback and market your products and services more thoroughly.
You can keep the reviews rolling in by establishing a simple routine. Maintain a presence on a site that allows reviews, and make sure you are requesting customer feedback in the right way.
If you need help managing your reviews and your business' online marketing strategy, feel free to contact us!