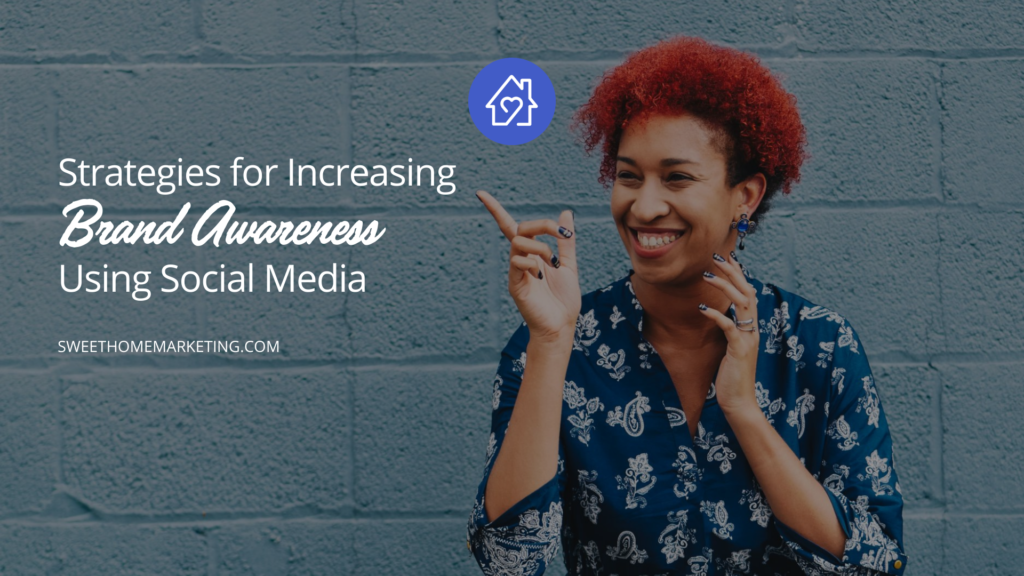 Are you looking for ways to increase brand awareness on social media? If so, you're in luck! In this blog post, we'll share three ideas that are sure to help. There's bound to be a social media brand awareness strategy that works for you. Keep reading to learn more.
What is Brand Awareness?
Brand awareness is the number of people who are aware, or who have heard of your business. An easy way to increase the number of people who have heard/seen your business before is to create high-quality content for your social media channels. By engaging with your posts they are connecting with you. That makes them more likely to do business with you when they need your services.
[Related Reading:
How to Increase Brand Awareness on Social Media
]
Social Media Brand Awareness Strategies
Use Humor
Creating your own memes, entertaining graphics, or jokes that have to do with your business is a good way to connect with your audience. People are more likely to share posts that make them laugh. If your goal is to reach more people, using humor is a great way to grow your audience.
Feature Employees
Prospects want to know who they would be doing business with. Showing the faces behind the business is a great way to build rapport with new customers. You can do this by asking employees to take a before/after photo with their work or snapping candid shots around the office every so often. Social media is primarily about being social, so introducing your team is a natural way to create a solid presence on these platforms.
Curate Content
Content curation is sharing content that isn't yours while providing proper credit to the original creator. (After all, stealing content is wrong, illegal, and we would never suggest such a thing.) This looks like sharing a Facebook post from your manufacturer, adding an Instagram Reel to your Stories, or sharing an article on Twitter and tagging the author. The creator might give you a shoutout or you might acquire new followers by simply using a different feature (like Stories.)
Conclusion
Social media is used by businesses large and small to grow their brand. Growing means reaching new people, and these strategies listed above will help you attract new followers to your social media channels.
Have a specific question about social media marketing? Join our Facebook Group, The Credible Brand, and ask away! Gain valuable insight from marketing professionals and small business owners.