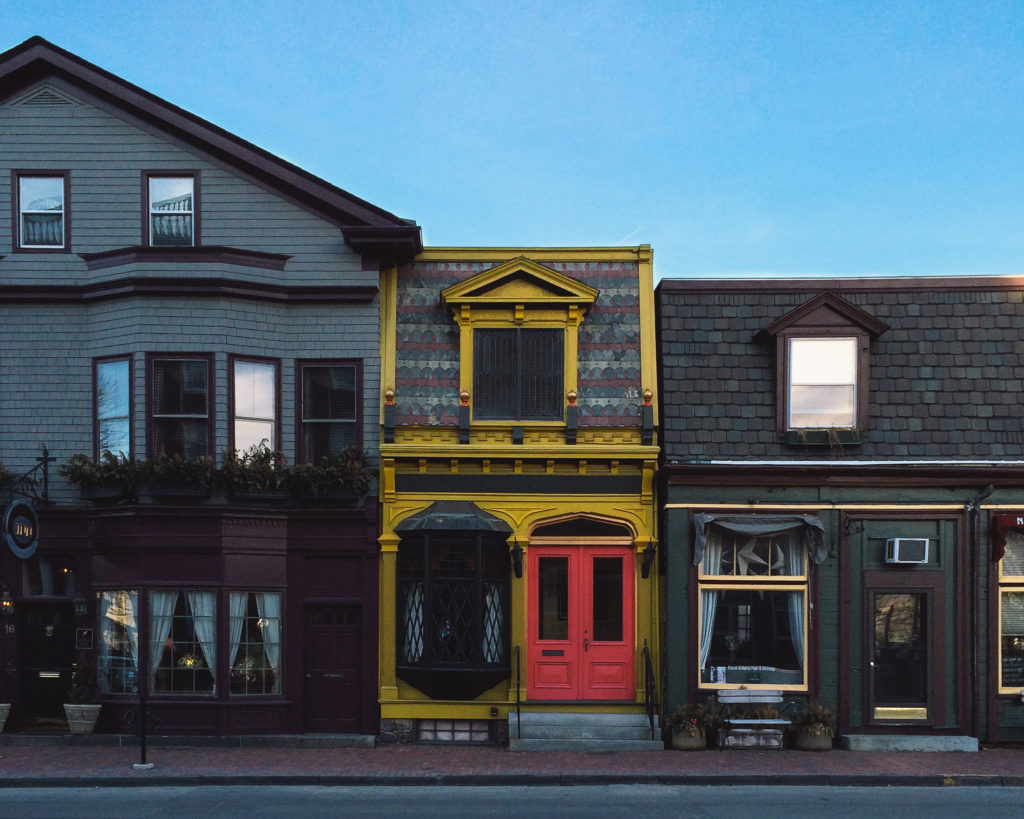 Marketing plans are often perceived as something that would be "nice to have someday" but aren't a priority right now. Unfortunately, that couldn't be further from the truth. When you start with a marketing plan, it will help you stay focused on the initiatives that work and avoid wasting money on the things that don't. It's a necessity that needs to come first. Here's why.
Benefits of a Marketing Plan
It helps you embrace what makes your business unique. You're doing something different. Whether it's your product, the process, or the people involved, crafting your messaging around that one-of-a-kind element will help your business flourish. It creates an edge that is tough for anyone to challenge. This is critical to building your brand.
It provides a better understanding of the competition. This goes hand-in-hand with understanding your own competitive edge. What does your competition do differently that makes them stand out? And don't say "I don't have any competition." You might have fewer competitors, but sometimes your biggest competition is the customer doing nothing about their problem.
It creates a strategy to follow. Your marketing strategy doesn't need to be complicated. It provides guidance on how you prioritize your marketing efforts. For a roofing company, it could be a simple as "stay in front of prospects so they think of me when they need me." If that's the strategy, now you can think of all the tactics that would be relevant for you.
It identifies the real problem. A lot of businesses look at what they think is the problem when it's actually part of a larger issue. For example, if attendance is down for a specific event, a company might look at putting more money into promoting that event when the real issue might be the event itself. Maybe it's too narrow of an audience or the event theme is outdated. Taking the time to create a marketing plan helps you gain clarity around the purpose of the event, if it's still relevant, or if there's a better option like a webinar series that would be a better fit.
It teaches you what you can say "no" to. If it doesn't align, it ain't fine. Having a plan for your marketing dollars gives you a great reason to decline random acts of marketing that come up (oh, they will come up) throughout the year. Simply reply, "I'm sorry but that's not in our plan this year. Why don't you leave some information with me and we'll evaluate it for next year's calendar?"
It organizes all your ideas in one place. Your marketing efforts will have more of an impact if they're tied to an initiative. For example, many companies will leverage an industry event for traction on their own private group dinner because their audience is already there and prepared to talk business. Creating a plan helps you look at things from a bird's eye view and leverage these opportunities.
It defines what success looks like. If you don't know how many customers/sales/followers you want to have by the end of this year, how do you know if you're doing well or not? Pinpoint where you want to be at the end of the year, 5 years, and far off into the future so that we can make these dreams a reality.
There are many other benefits to having a marketing plan, which I'm sure I'll get to in later posts. In the meantime, consider starting with a marketing plan so that you have a roadmap that shows you where to go with your marketing efforts.
If you need help, give us a call or submit an inquiry on the contact page.