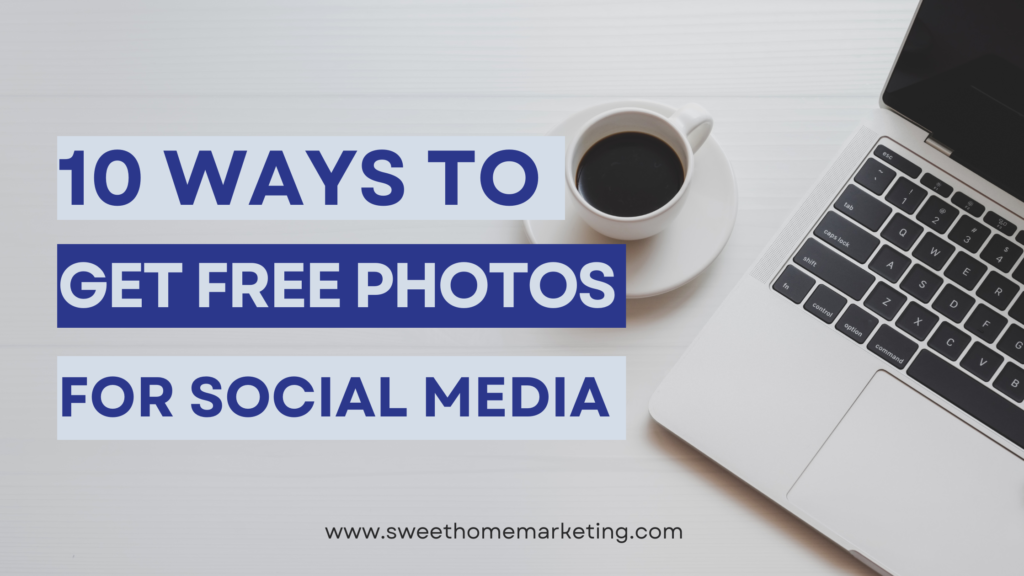 If you're looking for free photos to use for your social media accounts, you're in luck. There are a number of websites that offer high-quality images that are perfect for businesses. In this post, we'll list some of our favorites. So if you're in need of some new visuals, be sure to check out these resources!
Authentic Images Generate the Best Engagement
First, a note from yours truly. I've managed social media accounts for over a decade. Something that hasn't changed is this: the photos that generate the best engagement are the ones of your employees and the work you do. They have the faces of the people at your company or the clients you've helped. No stock photo or graphic design will ever be able to compete with these photos.
Bottom line: Snap your own photos and videos. Hire a professional photographer to attend the company picnic or book a professional photoshoot day. Then use these images for months to come. You will see the difference in your metrics!
Related Reading: The Social Media Basics You Wish You Knew Sooner
10 Free Stock Photo Websites for Social Media Images
Conclusion
The best visuals to use on your social media accounts are your own photos and videos. The second best option is to find authentic, relevant images that align with the feel of your brand. Browse the free photo sites listed above and bookmark the ones that are a good fit for your business!
Join The Credible Brand Facebook Community for more ideas on how to stand out on social media.