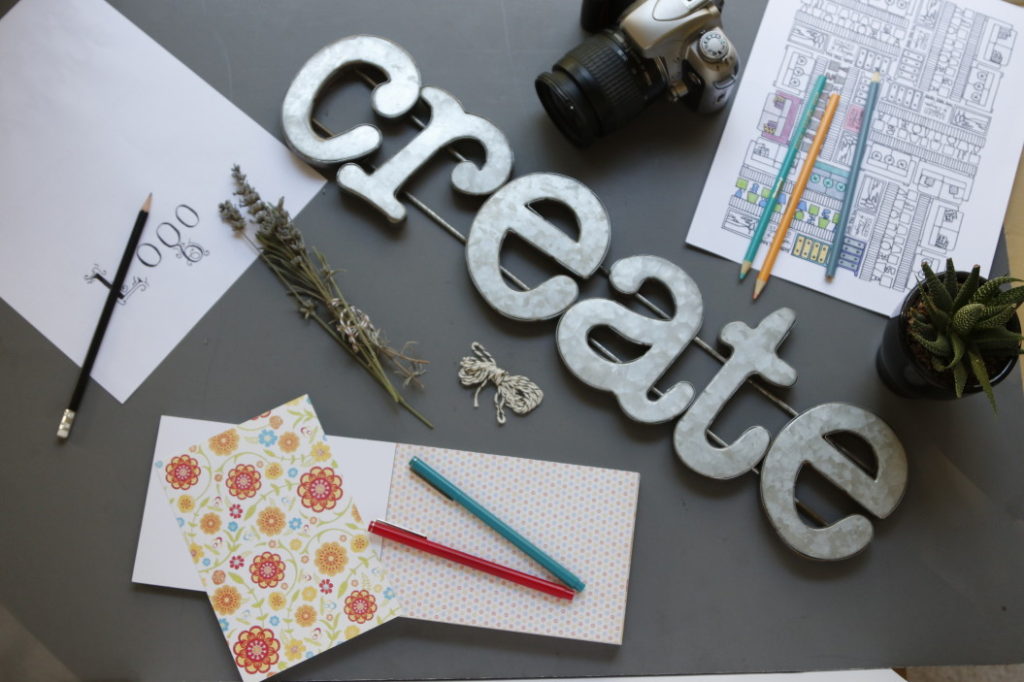 Digital marketing is a vital part of every online business today. However, there is a big difference between doing it on your own without much knowledge and experience and hiring a marketing professional.
In this piece, we wanted to give you three main reasons why hiring a marketing professional is beneficial for your overall marketing efforts. Let's have a look.
Marketing Professionals Know All About the Modern Strategies in Marketing
Modern marketing, especially online marketing, is a complicated profession that involves an ever-changing variety of techniques, skills, tools, and online platforms. When you put it like that, it becomes evident that it's not something that everyone can do. You can attempt to do your own marketing, and it might be very beneficial for you, but in the end, it will be nowhere near what a professional can do.

To better understand this, consider what the most basic marketing strategy usually involves:
Finding the target market
Creating a unique brand voice and brand image
Content creation (from simple promotional messages to graphics and videos)
Website optimization per the latest SEO techniques
Website and content promotion
Leading social media platforms on a daily basis
Managing links and ad expenses
Each of these steps requires additional ones, and all of that together requires vast knowledge and experience.
A Marketing Professional Will Help You Beat the Competition
We've established that only a marketing professional can bring your business from moderate to high levels of success. However, they are also important because not having one on your team may cause you to fall behind the competition. Remember that even if you decide not to hire a professional, that doesn't mean that your competitors won't.
The fact is that most businesses today hire marketing professionals. The largest firms can afford to hire entire agencies to work for them in-house. In contrast, entrepreneurs and small businesses usually hire smaller agencies or marketing professionals to help them out on a monthly basis. However, the main point is the same – everyone ends up hiring someone, and you will be left behind if you don't.
You Will Save Both Time and Money
As we've already said, marketing is a complex industry today and requires a lot of time and effort. That time and effort can rarely be afforded, and it's usually best to leave it to the professionals so you can focus on your business.
In addition, marketing professionals have a wide variety of tools and resources they use in their line of work, the costs of which can add up when used by one business for their own needs. However, marketing professionals use them for all of their clients, making them quite affordable for them and especially you.
The Bottom Line
As you can see, hiring a marketing professional is infinitely better than not hiring one. All you need to do is evaluate your needs, how much you can spend on a professional, and then hire one. Once you have all of that sorted out, call us so we can begin your journey to success together.