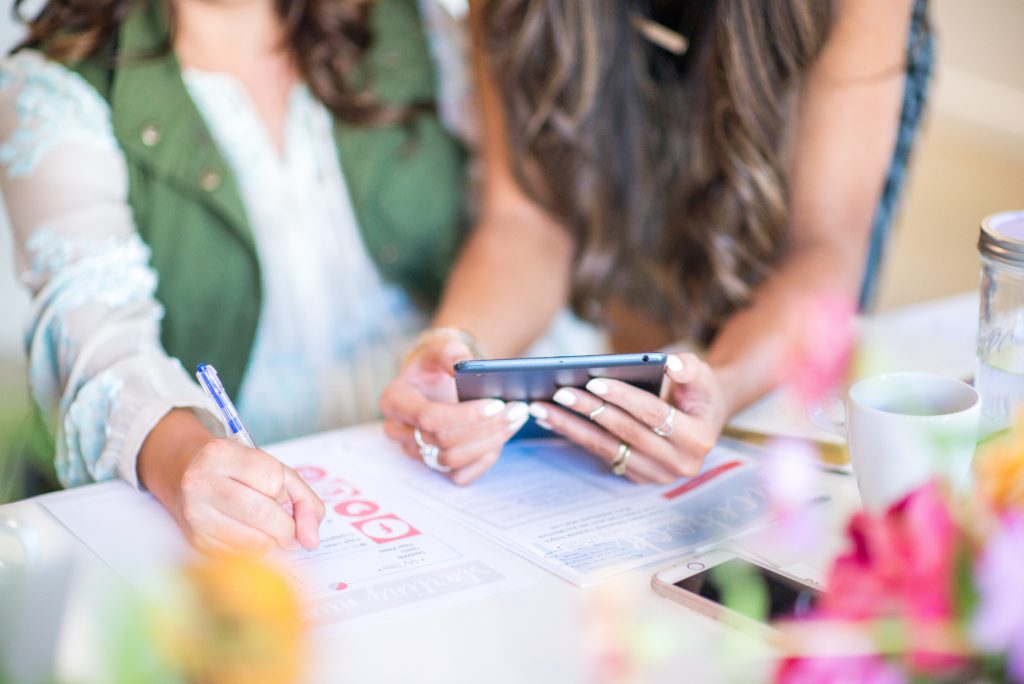 One can have many reasons for launching a marketing campaign. However, you first have to pinpoint its purpose.
With that in mind, we wanted to give you a list of goal ideas for your campaign. Once you take a good look at the list, you'll have to choose one and focus on it so that you can have an easier time measuring the results.
1.Turn Yourself into the Leading Authority of Your Industry
It might seem like a goal that's not going to increase sales or some other vital metric, but it will! If you are the leading expert in your industry, you can increase almost every metric you have!
By becoming the industry authority figure, you'll successfully attract more customers, more business, and more sales. Your entire business will benefit from you being the leading authority.
However, this is not an easy thing to achieve. You have to create engaging, fresh content, and you have to post it regularly. Plus, it has to be relevant and useful to your target audience. Then you can begin guest blogging for other authoritative industry leaders and start appearing in events and conferences to network and showcase your knowledge and skills. And all the while, you must be active on social media.
All in all, you have to develop a unique brand voice that also portrays authority in the industry.
2. Increase Targeted Traffic
All entrepreneurs want to focus on increasing their traffic. However, they rarely focus on their target users. Instead, they strive to improve their traffic in any way they can without having a clear picture of who they are trying to attract.
What you should do instead is focus on increasing targeted traffic. That means that you need to focus on attracting the people who actually need your help – those who are interested in your industry and the solutions it offers.
Once you do that, you can start looking at bounce rates for your pages. The lower they are, the more successful you're becoming with your newfound focus on targeted traffic.
3. Increase Customer Satisfaction
It's our firm belief that small business owners should focus on quality over quantity at all times. This statement is also in line with the opinions of industry experts who have been increasingly stating the importance of customer satisfaction. The statistics confirm such belief as 86% of buyers say that they are ready to pay more for an excellent customer experience.
If you want to follow these trends, you should do whatever you can to improve the experience your customers have. You can improve your website design, your product or service, get your strategy to focus on making customers happy, and more.
Besides these three goals, there are many others you might consider. Some of the best ones are:
Create and launch a new, improved product or service
Re-brand your business
Enter new markets to reach new audiences and demographics
Whatever you choose to do in the end, it's vital to stick to it and focus. If you need more information or you need help with your marketing goals, feel free to contact us!