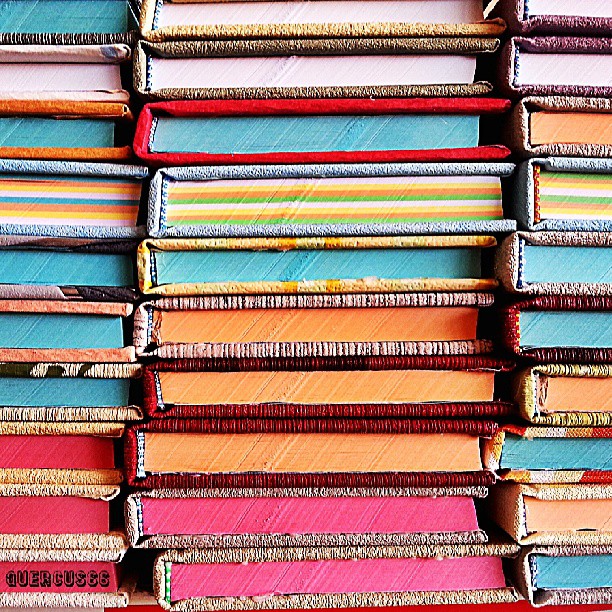 A contractor recently disclosed to me that his company would be more profitable if it hadn't grown so large. It's great that he knows his numbers so well but it got me thinking…why are we all so focused on growth? It isn't always the smart move!
The book, Company of One by Paul Jarvis, provides insight on why staying small is a good thing and how you can take steps to remain a bare-bones business.
Here's What You Need to Know
Step back and think about your own goals for the business. This and only this should determine your path. Ignore other people who think you should have more employees, trucks, or a larger coverage area.
Do you want to dominate the market? If so, you will have to grow and have more trucks, more employees, more of basically everything.
Are you building a business that you hope to sell one day? What does that look like to you?
Do you want a six-figure salary and the flexibility of taking time off whenever you want? Then you should probably stay small. And this book could be a good inspiration to you!
Tips from the Book & Additional Insight
Calculate Your Financial Goal
Work your way back from your ideal salary to determine how many hours per week you will have to work in order to reach that goal. Add in overhead, taxes, and any other expenses to get a realistic number. Oftentimes we underestimate, so be sure to round up.
This will help you stay on track and know that if you want to take off for a week around Christmas, what you'll need to do in order to make that happen. Since winter can be slow for many contractors, you'll also want to be sure that a bulk of your hours are done in the nicer weather months.
Goals change. We base our goals on the information we have at the time. You may discover that the financial goal you created is too small and you need more funding for overhead. Just remember to come back to the numbers and recalculate so that you can create your own version of a thriving business.
Question Growth Before Adding Anything
Sometimes we can get excited to solve a problem or we are desperate for a solution. That is the worst time to make an important decision. The result is usually a financial mistake.
Take a few days and try to figure out the problem another way.
Are there tasks you could outsource to an assistant?
Is there software available that could automate anything?
Do you need to be doing that activity in the first place? (Who will miss it if it doesn't happen?)
Should you consolidate your product line and remove the low-margin offerings so that you can focus on the ones that generate the most profit?
Adapt and Enjoy the Process
A clear benefit to staying small is the ability to adapt quickly to changing trends, an economic slowdown, new technology, or anything else that comes your way. Jarvis mentions the process, "launch, measure, adjust, repeat" which is something that you have probably heard before. I usually say, "execute, measure, improve, repeat."
When you see something changing, for example more people are calling about smart home functionality, you have the ability as a Company of One to jump on it. You can take an online class or head to a workshop, pop a new page up on your website, and start offering smart home solutions. Easy peezy.
But if you're a larger company, you'll have to figure out how to get all your employees trained. And what if it ends up being a dud? It's a large risk and an unknown award, which is why it's harder for big businesses to adapt and easier for them to keep doing what they've always done.
Stay small and adaptable. Especially if you enjoy learning new things!
Should you read it?
Jarvis does a great job outlining the benefits of staying small and suggesting ways to make your business more efficient. However, a lot of the advice is more general, obvious stuff. I felt like half the book was spent convincing me why a Company of One is a good idea, way after I was already sold. It was hard to push through to the end.
Overall, there were a few good nuggets of information in the book, but I didn't walk away feeling satisfied or even motivated. Unless you're on the fence about growth and would like to be convinced, your time would be better spent reading something that's more actionable like The Miracle Morning.
Sweet Home Marketing provides consulting, monthly services, and resources to contractors in the home services industry.