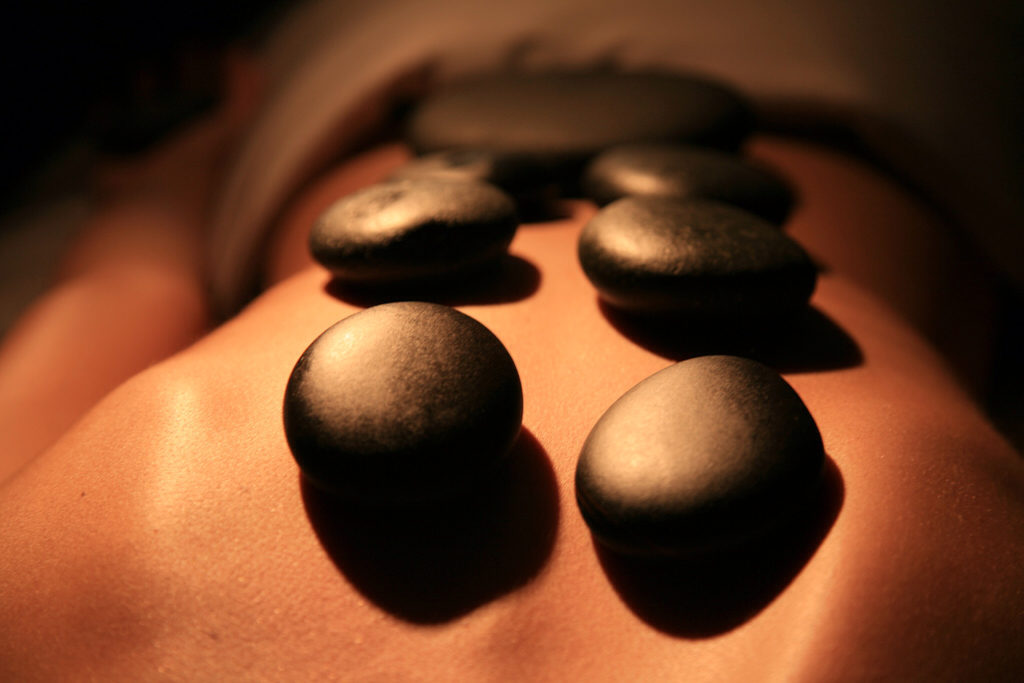 Social media should be fun! You have an opportunity to spend time creating ways to entertain others and make them smile. In turn, your business will receive higher engagement and people will want to share your posts with their friends. Have you put some thought into how you could create enjoyable posts?
The Background Story
My family headed to Charleston, SC, last year to celebrate my mom's birthday. One item on the agenda was a "spa day." Like any good planner, I looked at the spa's offerings trying to decide what I would like to have done. The stone massage sounded interesting, but what is that? I searched for it on YouTube.
The first video that popped up looked like an example of someone getting a stone massage, so I clicked. (Keep reading, I promise this doesn't get X-rated…)
The lady started by whispering into the microphone, making weird clucking noises, and clicking the stones. She then continued by brushing makeup brushes down the client's back, making more clucking noises, and sliding the rocks together so they would make a "swoosh" sound.
What the heck was I watching?
This couldn't possibly be how every hot stone massage is done. So, I went to the comments section for answers.
"Great ASMR video!"
"Love the sounds here! Thank you!"
"Your voice is so soothing!"
Ohhhhh. It was an autonomous sensory meridian response (ASMR) video. Now it all made sense.
A Video Worth Watching
Fast forward to today, and SodaStream has come out with a funny video, Jonathan Van Ness Tries ASMR with SodaStream Soothing Sounds. I won't say it's hilarious, but it did remind me of that time I searched for a hot stone massage and ended up really confused.
The key takeaway? Have fun with social media.
This reminded me that it's important to have fun with social media. Try not to think of it as a necessary evil. There are plenty of ways to get creative and actually enjoy making content that helps you stand out.
Ideas for Keeping Social Media Fun:
Is there something your kids are doing? Think about the dances from Fortnite. How about a video of you attempting one of the dances? Or get a group of your employees together (wearing their company shirts) to take a stab at it.
What's currently trending? Back when Popeye's announced their chicken sandwich in August, there was a battle of who had the best breast – Popeye's or Chick-fil-a. Can you get your hands on these two sandwiches and have your own taste test? Apply it to your business by choosing the right location. A roofing company could do it from a rooftop, or a plumber could do it from under a sink.
Got an idea for a spoof? If you saw the Tesla truck and thought it looked like a joke, you're not alone. Now, how can you create a funny similar item by using materials related to your business, like an old HVAC unit or pull a photo of a triangular metal roof you've worked on?
When having fun with social media, make sure you keep it somewhat relevant to your business and do your best not to choose a topic that will offend anyone. (That'll end up being the complete opposite of fun!)
Need help incorporating creativity into your marketing? It starts with identifying the right channels for your business. We'd love to help. Give us a call for your own personalized social media plan!