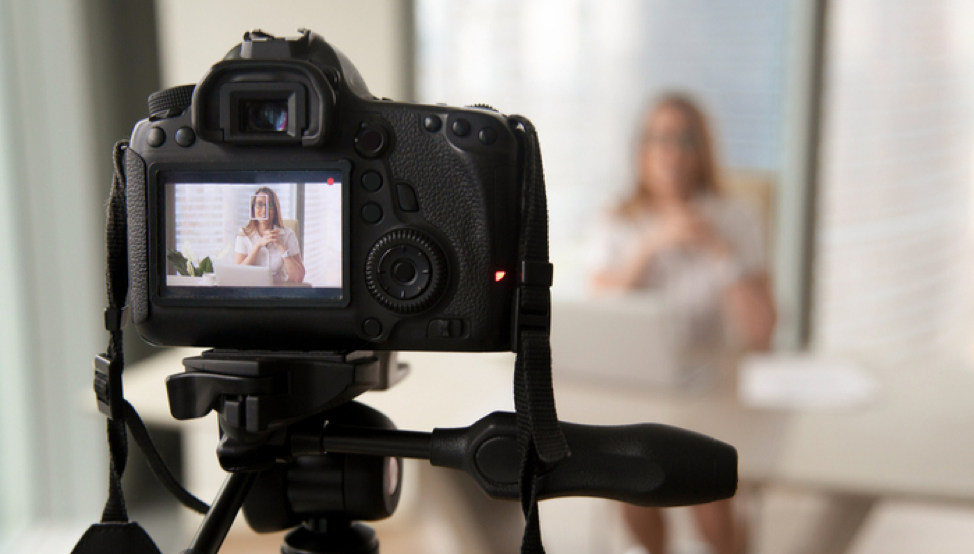 You may have noticed an increase in the popularity of video marketing and thought to yourself, how can I make this work for my business?
One of the main obstacles that a small business encounters when considering video marketing is its affordability. Even though videos provide a great marketing avenue for businesses both small and large, creating them might cost more than a modest business can afford to set aside.
But does it have to be that way? It doesn't. It is feasible to do video marketing on a budget. In fact, some types of videos are exceptionally well-suited for budget marketing.
How can you create videos on a limited budget?

Freelancers
Websites such as Upwork and Fiverr might be able to provide what you're looking for, but you do need to be careful when hiring there or you could end up wasting your money and time. Pay particular attention to potential plagiarism and be sure to look at the individual's past work. Despite these challenges, it's possible to find a good, inexpensive freelancer who could do animation and audio mixing for you. (We know a few! Just ask us.)
Video Creation Tools
Alternatively, you could use an animation tool such as Biteable or Animaker and test out whether you can make a sufficiently well-animated video yourself. (Note: I tend to not recommend this path because you should be focusing on where your time is the most valuable and outsourcing everything else.)
Motionbox is a video design platform that features an arsenal of tools that cuts down the effort of creating any visual content. It features a huge library of templates that can be used as-is or may serve as the foundation of your design. It also has a collection of fonts and multimedia files that include audio, images, and videos, most of which you may freely use for your project.
One of my favorite video tools is Animoto. It's easy to use and inexpensive.
Types of Videos That Aren't Expensive to Make
Some examples of videos require sprawling productions, many changes of angles, and expensive equipment. However, there is also the other side to that coin — videos that are quite simple by design and can be pulled off on a limited budget.
For example, video testimonials are generally an inexpensive way to do video marketing and gain some social proof. It's one of the few types that customers usually don't expect to be of high quality, as the bulk of a taped testimonial is taken up by the reviews of other customers. To get started, reach out to your top 5 customers and ask them if they would be willing to do a 30-second video testimonial.
Other inexpensive types include screencast presentations and even live video, as long as it fits with your marketing strategy.
Renting Equipment and Using Actors
You might not require actors if you have someone in your organization (or a friend/family member) willing to talk about your brand. Include employees in some types of videos. It is ideal for showcasing your business as it genuinely is and perfectly encapsulates what you stand for as an organization. However, if you think actors are necessary, you can cherry-pick some talented student actors whose services certainly won't cost as much as a seasoned professional.
If the cost of the equipment is worrying you, you can always rent. Alternatively, even some good iPhone and Android cameras would have sufficient quality to film with, as long as you can ensure that they're stable and the background is professional.
You can make good quality videos without spending thousands of dollars.
Need help putting all of the pieces together? Contact us.